DO SOMETHING DIFFERENT WITH SOMEONE'S HAIR
THE BACKGROUND
---
Train with Pride was created from a passion to deliver "industry ready" training to new hairdressers and barbers excited about joining our industry. We aim to give you the skills and confidence to go out and keep up with the changes and challenges of a fast-paced industry whilst working to the highest standard.
We don't believe in short course's or quick career changes, if you want to be the best in your trade it takes more than a haircut, you will need the knowledge and understanding of how the industry works to be able to offer your clients the best advice and service to keep them returning and to reward you with a successful career. 
Our highly skilled trainers are all busy successful hairdressers and barbers that work in the industry today, they keep their skills at the fore front by attending regular training sessions with leading industry experts. We are an award-winning team having gained medals in National and International competitions, along with being regional finalists of the prestigious L'Oréal men's image award, L'Oréal Colour trophy and regional winners of the young Colourist award. Our students have won the Hair Council's Student of the Year in 2012 and 2014, along with represent the UK at World skills Abu Dhabi where we gained a medal of excellence.
Above all we deliver our training in a vibrant, busy salon and barber shop in the city centre www.pridehair.co.uk  and even once your training with us has finished, you'll still be part of our family and welcome to refresh your skills or learn new techniques at anytime.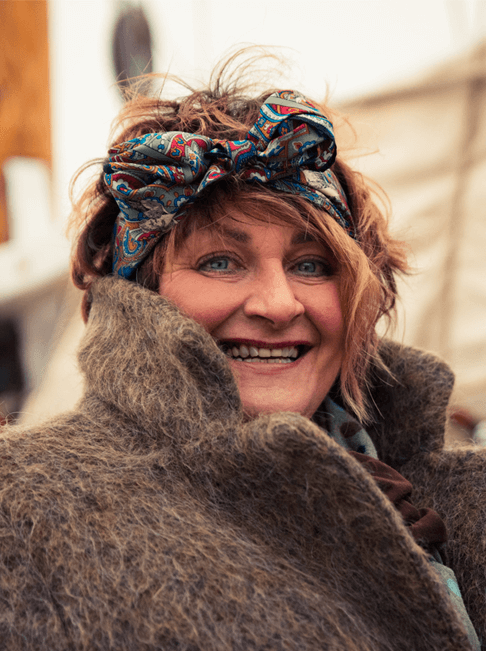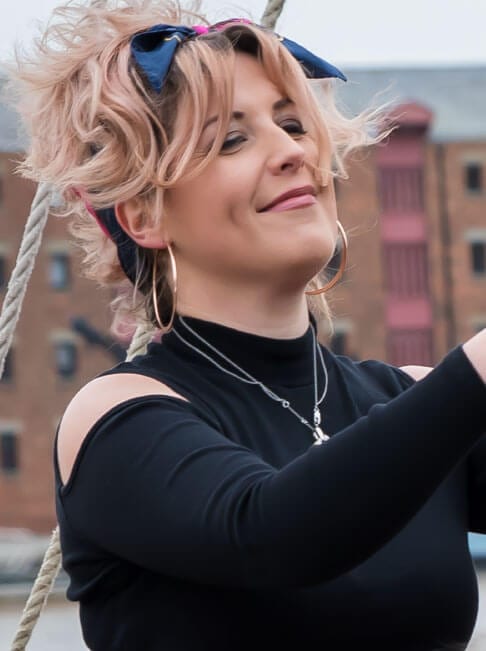 JEN
Educator, Assessor, Verifier & Senior Stylist
 JEN
Educator, assessor, Internal Verifier and Senior Stylist at Pride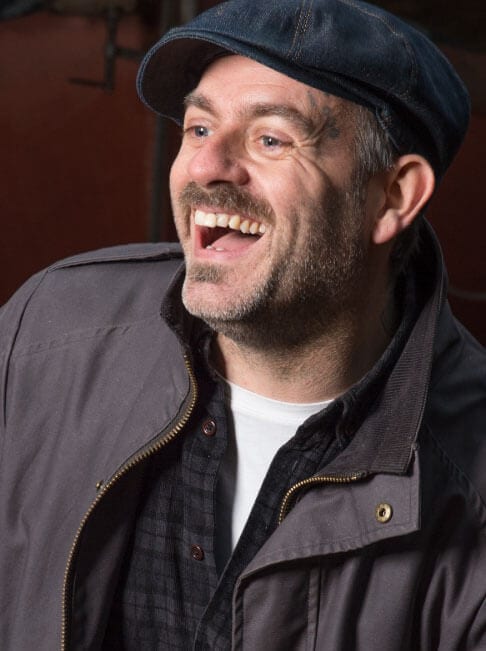 MIKE
Educator, Assessor & Senior Barber
MIKE
Educator and assessor, Senior Barber at Pride
BEX
Educator, Assessor & Senior Barber
BEX
Educator and assessor, Senior Barber at Pride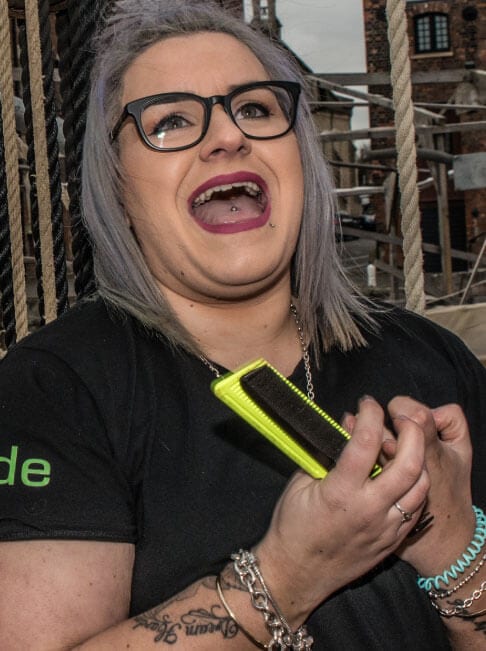 BETH
Educator, Assessor & Creative Stylist
BETH
Educator and assessor, Creative Stylist at Pride
THE COURSES
---
NVQ VTCT Courses
We understand what employers want!
NVQ VTCT Level 2 Hairdressing
NVQ VTCT Level 3 Hairdressing
NVQ VTCT Level 2 Barbering
NVQ VTCT Level 3 Barbering
NVQ VTCT Assessors – Advanced Award
Talk to us about available learning loans, apprenticeships and flexible privately funded options to achieve your qualification.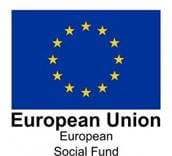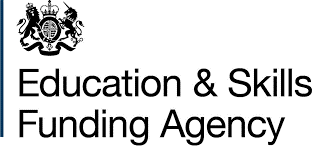 HAIRDRESSING COURSES
SOFT UP DO'S
£99 – 1-day course
Suitable for new stylist, makeup artist and non hairdressers interested in the industry.
Maximum group size 6.

You will be given the knowledge of simple but effective techniques to create soft relaxed up do's suitable for weddings or special occasions, low buns and tumbling up do's, braids and plaits adding simple ornamentation will be covered on this full day.
You will work on block heads that will be provided.
---
THE BEAUTIFUL BLEED
£175 – 1-day course
(Cost includes all equipment costs)

Suitable for newly qualified stylist at level 3 and established stylist wishing to up date their skills.
Get hands on and learn how to create the perfect colour bleed during a fun and vibrant session!
Maximum group size 6.
Bespoke Courses can be tailored for yourself, team or salon, get in touch to chat about your needs.
GET IN TOUCH TO ENROLL TODAY
BARBERING COURSES
WET SHAVING
£475 – 15 hours can be scheduled to suit you
Suitable for new and established barbers.
Maximum group size 3.
Wet shaving and razor skills have become essential for all barber shops traditional and modern.
This course will give you the VTCT Level 3 Provide shaving services qualification along with the confidence, knowledge and skills to perform a top class luxury shave and increase your revenue.
From day 1 you will be working on clients, becoming familiar with a straight razor and learning how to care for their skin. It will also give you the knowledge of making the wet shave a luxurious experience for your gentleman.
---
THE ULITMATE SKIN FADE
£135 – 1-day course
Can be delivered at our Barber Shop or at your salon.
Suitable for new barbers and established barbers wishing to update their skills.
Maximum group size 4.
This day will give you confidence in your clipper work to enable you to deliver a skin fade for your clients. You will be shown the art of shading, fading and blending to create the ultimate skin fade.
GET IN TOUCH TO ENROLL TODAY
GIVE US A BUZZ
07879841228
DROP IN AND SEE US
5 Market Parade,
Kings Square,
Gloucester, GL1 1RL