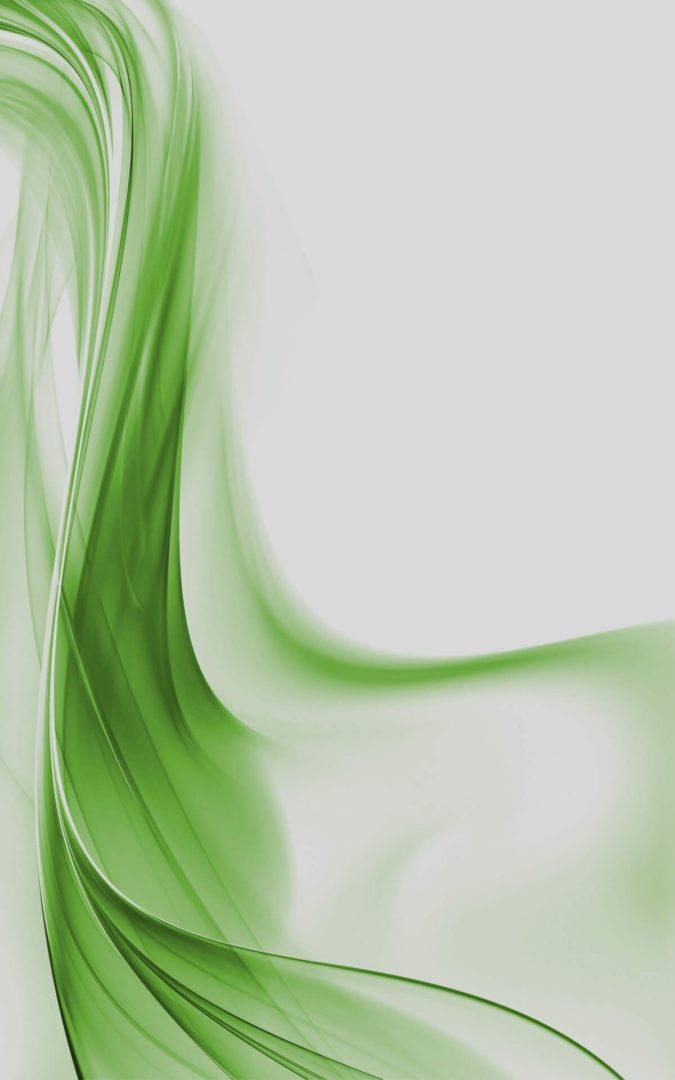 What we do.
We are a specialist training provider of high quality hairdressing and barbering apprenticeships throughout the South West and further afield if you want us!
---
Train with Pride was created from a passion to offer high quality apprenticeship training, working hand in hand with our partner salons and barber shops. We have over 30 years experience working in the industry and believe that the key to a successful training partnership is to ensure that our educators are working within salons and barbers shops today. Our industry is fast paced and working at the heart on a daily basis allows us to offer the best training solutions to support your business.
We want your apprentices to gain the highest level of skills and knowledge with a true understanding of the importance of high quality customer service which will make them stand out from the crowd and help your business to grow.
Our training programmes are designed individually to support your business needs, we work with you as part of your team in your salon.
FREELANCE SALONS AND BARBERS SHOPS !!! THIS IS FOR YOU
Train with Pride has recognised that the way we are running our businesses has changed and our training programmes need to follow the industry trends, which is why we have partnered with The South West Apprenticeship company and designed a specialist freelance apprenticeship scheme to work with shared space salons and barbers shops.
We know that as a freelance stylist or barber you don't want the responsibility of PAYE, employment contracts or employment law worries, but having a helping hand will help you to increase your income and expand your business, this  training programme allows us to share those responsibilities with you, leaving you free to do what you love and leave the employment headache to us!
Our partners South West Apprenticeship company will employ directly employ the apprentice on your behalf and pay them weekly through their apprentice payroll system, SWAC will invoice you every 4 weeks and collect in advance by direct debit fortnightly, reconciling any sickness and overtime at the end of the invoice period. These costs can then be shared between your freelance team so no individual is responsible for their employment.
We ask that a named salon or barber shop mentor will meet with our assessors regularly to discuss progress and update training plans.
If you would like more information on this scheme please email Deb on info@pridehair.co.uk
00e 
 COURSES 
Hair Professional level 2 and 3 Apprenticeships
Barbering Professional level 2 Apprenticeships
These courses are fully funded for all apprentices aged 16-18. Employers will also receive £1000 grant for apprentices aged 16-18, employers wanting to employ apprentices aged 19+ will be asked to pay a 5% employer contribution which at this time is £550 for hairdressing apprentices and £450 for barbering apprentices
We offer level 3 courses in both hairdressing and barbering  to industry professionals that have not achieved their advanced certificate. This may be fully funded if you are 19-24 and have not achieved any previous level 3 qualification and receive a low wage, please contact us via email for more information.
Courses can be self funded with an industry placement. 
HAIRDRESSING COURSES
We offer bespoke training and up skilling for yourself and your  team. In our fast paced ever changing industry we all need to keep our skills current and we will help and support you to do this.
Please note that these courses are for experienced stylist currently working in the industry.
---
GET IN TOUCH email info@pridehair.co.uk
BARBERING COURSES
WET SHAVING
THE ULITMATE SKIN FADE
These courses are suitable for barbers that are wishing to update their skills or working barbers fresh to the industry that want to gain more confidence.
Get in touch email info@pridehair.co.uk
Covid-19 Update-Remote training Due to the recent Government guidelines, we will be delivering remote education which will include a combination of online face to face learning and guided study sessions including assessment. Employers will also be invited to the on...
read more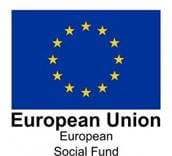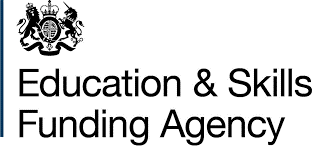 DROP IN AND SEE US
5 Market Parade,
Kings Square,
Gloucester, GL1 1RL